The Kenya Kitchen brand started off as one of the first small Kenyan cuisine serving restaurants in Edgware and slowly grew to an Internationally recognised brand representing homemade, fresh, tasty Kenyan meals. We serve a wide variety of meals of which some are Halal and Vegan friendly.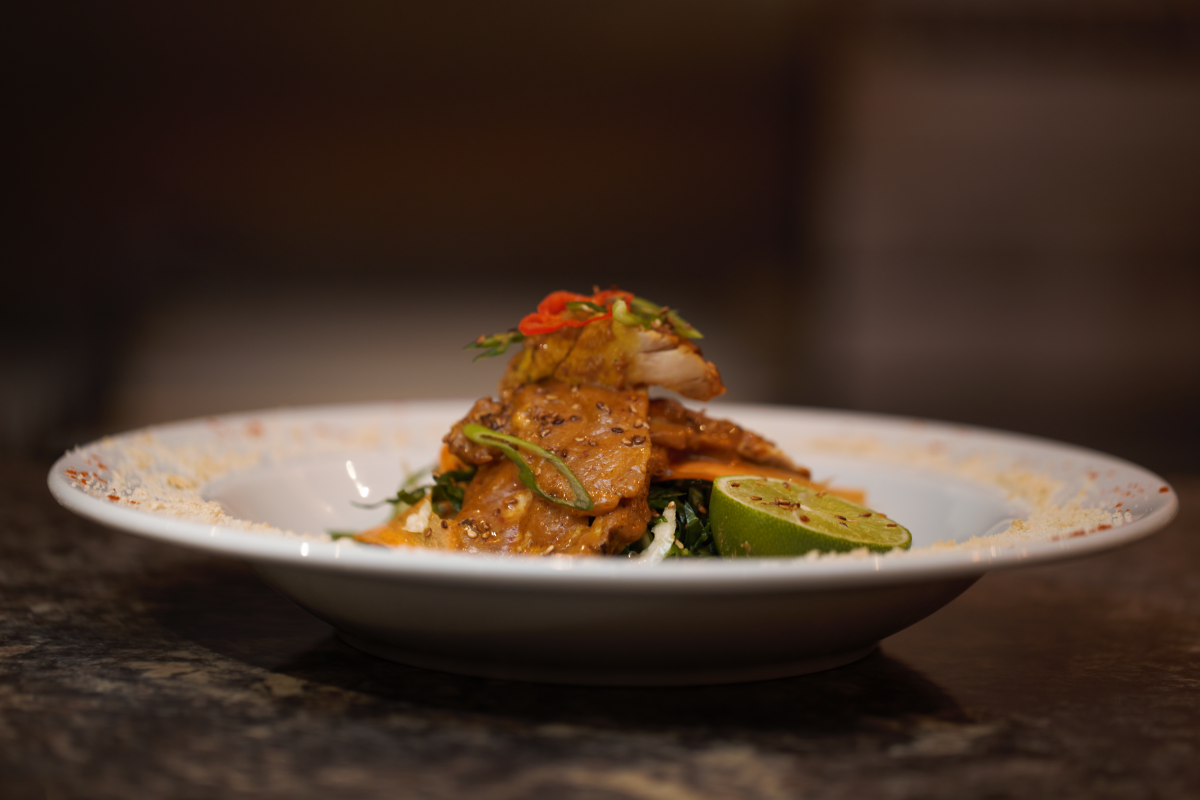 Order your takeaways by calling or through our delivery partners - Deliveroo & UberEats .
Food is an art. I'm passionate about cooking- the tradition of it, making it, and sharing it.
135 Deans Ln, Edgware 
HA8 9NY, United Kingdom.
+44 7563 361381 / 020 8930 0001